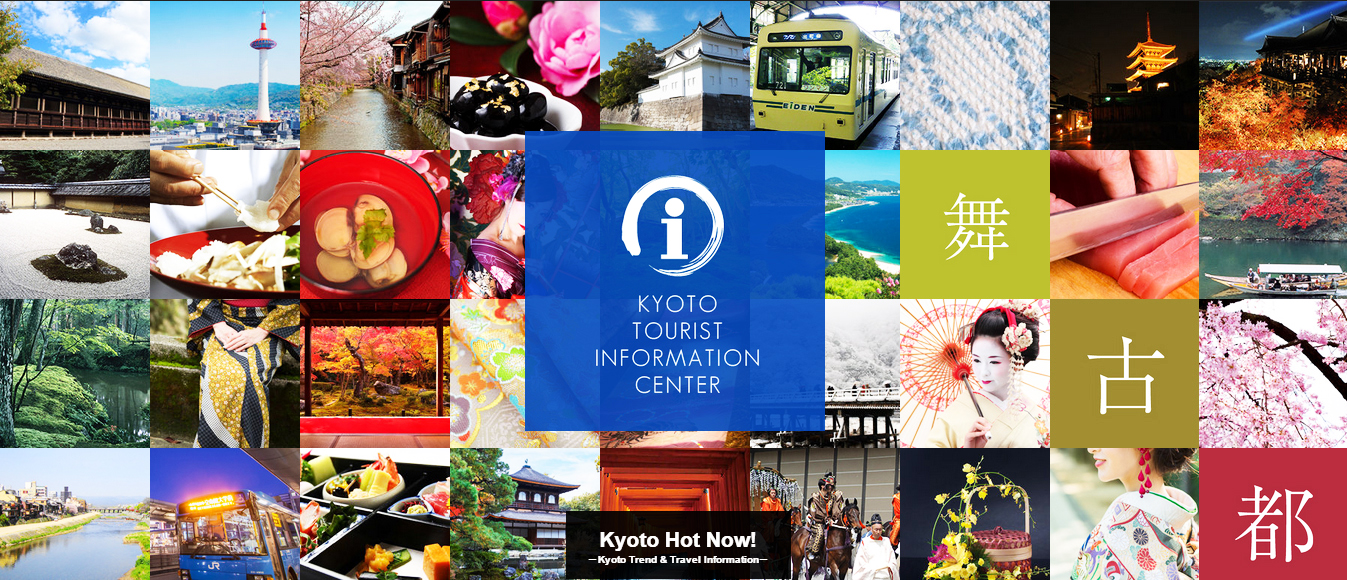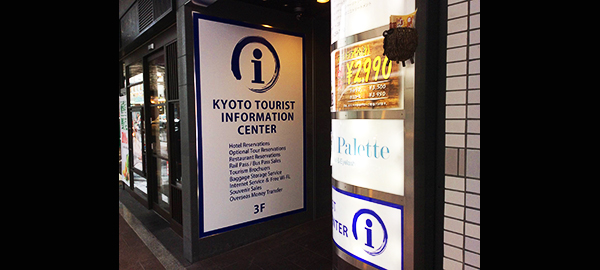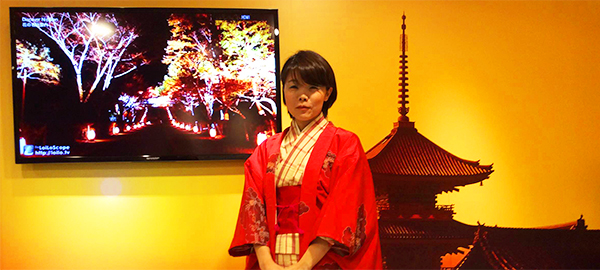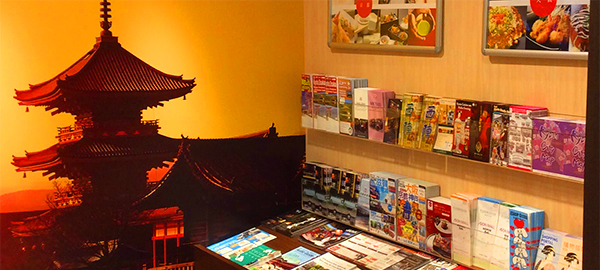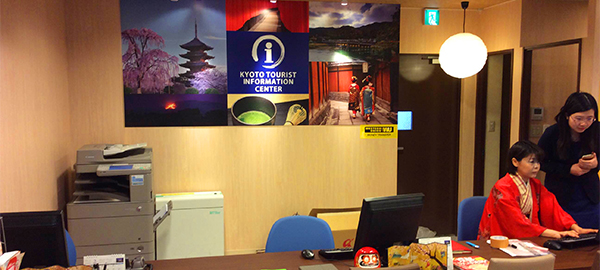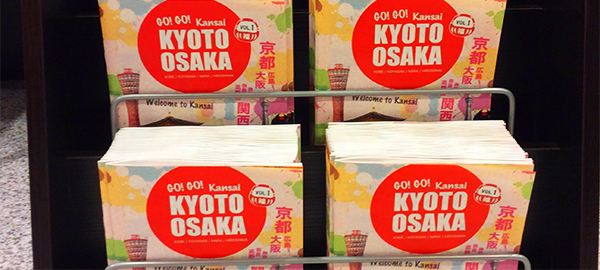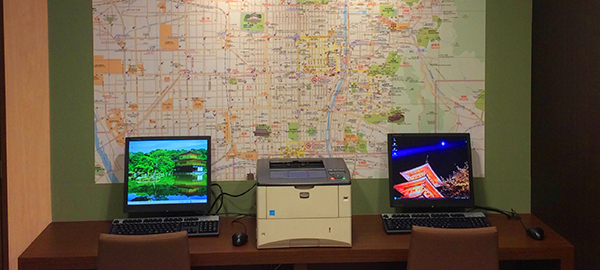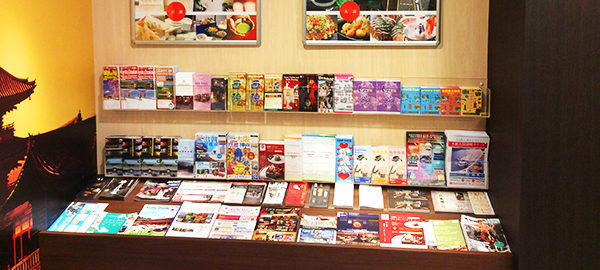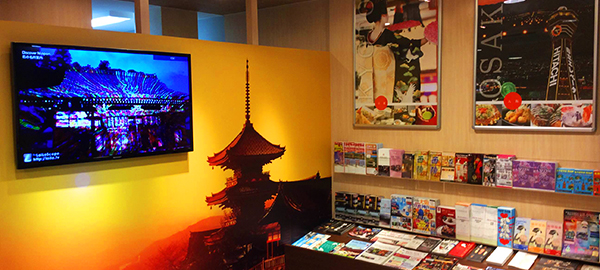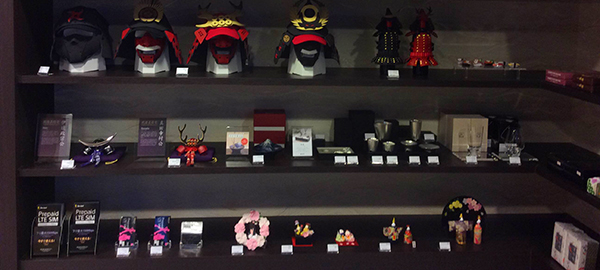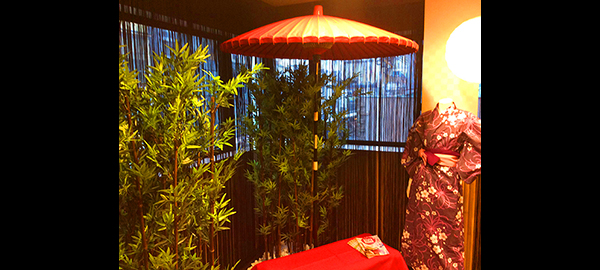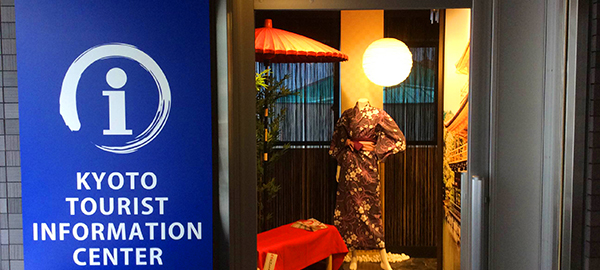 Kyoto Tourist Information Center is an information center operated by H.I.S., a travel agency with more than 300 domestic branches, and 182 international branches in 124 cities of 60 countries.
We, H.I.S., vow to continue providing tourist information in the heart of The Thousand Year Capital, Kyoto, in Shijo-Kawaramachi. Guided tours,hotels and optional tours are available for bookings at this information center.
It is our mission to continue to share the culture and history that has been cultivated in Kyoto for thousands of years to foreign tourists, and to share the one and only KYOTO EXPERIENCE with the world.
Languages
English Speaking staff is always available. Chinese, Korean and Thai staff is also available.(not everyday)
Services
Hotel Reservations

Reservation of Hotels and Ryokan (additional fee applies). It is also possible to make same-day hotel bookings.
Optional Tour Reservations

Reservation of tour, entertainment, cultural experience.
Restaurants Reservations

Reservation of (Japanese-style) restaurant. Please enjoy tasting Japanese food, which is registered as a World Intangible Cultural Heritage( additional fee applies).
Rail Pass / Bus Pass Sales

Provision of information on public transport, and selling convenient transportation passes such KANSAI THRU PASS & Amazing Pass.
Tourism Brochures

We offer tourist map and brochure of major tourist facilities (Free). Please feel free to contact our staff for more information.
Baggage Storage Service

We offer baggage storage service (additional fee applies), so you will not have to worry about your baggage before checking-in or out of the hotel.
Internet Service & Free Wi-Fi

You can use Free Wi-Fi and Internet inside the information center. Printer machine is also provided
SIM Card Sales

We sell prepaid-type SIM cards (data communication only), so it is possible to use your smartphones in Japan.
Souvenir Sales

We sell unique sourvenir and specialty products of Kyoto. We also have Kyoto traditional crafts, Kyoto sweets, and goods of Kyoto that are of limited editions.
Overseas Money Transfer

Remit payment service to abroad is available. (Note: It is only available if you are 18 years of age or older, and possess a public identity verification documents with identification photo.)